Accident
Hit on the highway? Hit in a parking lot? The damage to your car can keep you from driving. It doesn't matter if the accident occurred during your business day or off time. As a self-employed driver, your business depends on your automobile. Without it, you have no way to earn money.
Loss of Income
If your car is in the shop after an accident, there can be significant income loss. For rideshare drivers, expenses continue to mount while no income is being generated.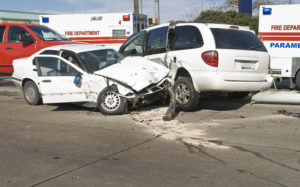 Many rideshare contracts don't allow you to rent a substitute vehicle. Additionally, most rental agreements prohibit using the car for this purpose. If someone hits you, you cannot just hop into a rental and keep picking up passengers. This means that you will lose all rides until your vehicle is repaired. A week of repairs is a week of money lost.
Significant repairs to your vehicle may take weeks or months. The other side may offer you a rental car to handle your personal trips and believes this will make you whole. The truth for rideshare drivers is that you will lose a significant income stream despite getting a rental vehicle. We encourage our clients and insureds to give us a call to discuss how best to get a business back on the road and keep it running.
Eckert & Associates, P.A. will work with you to help recover your lost profits and other related expenses. We have years of experience in collecting downtime claims. Our recovery specialists and attorneys focus on this type of accident insurance claim.
Negotiation
Opposing insurance companies are often unaware of how to properly calculate lost profits for rideshare drivers. We know how to calculate your net income properly and present a demand for payment to the insurance adjuster in a format they understand. Our law firm's staff spends significant time educating and convincing adverse adjusters of the large losses sustained by our clients' downtime.
"I would recommend dealing with Eckert & Associates to anyone looking for downtime compensation. They save you the time and aggravation of trying to deal with the at fault party's adjuster yourself."
Clients Constance & William Christy
Other Expenses You May Be Able to Recover
Deductible
You may have to file a claim with your own insurance company if the other side refuses to pay. We help collect your deductible and any other related out of pocket expenses from the at-fault party and their insurance company.
Out of Pocket Expenses
Most accidents result in out of pocket expenses like towing, hotel, and rental car while the damaged car is in the shop. We work to recover all of these losses.
Towing
Sometimes your car must be towed from an accident site. The cost can be significant. We help collect the towing fee from the at-fault party.
Repairs
Eckert & Associates, P.A. assists in collecting the cost of repairs. In the case of a traffic accident, we help prove the liability. When a mechanic has made a faulty repair, we may include the cost of any follow-up repairs and other out of pocket expenses associated with the repair.
Diminution of Value
Once a vehicle has been in an accident, its value may decrease. Our office pursues this loss of value against the at-fault party through the assistance of valuation experts and other resources.
Mechanic Negligence
Sometimes mechanics make mistakes and are negligent in repairing your vehicle. Faulty repairs keep you off the road and drain your bank account. Our office pursues these mechanics, demanding the costs associated with their mistakes, and pursues lost profits for unnecessary days down.
Medical Expenses & Personal Injuries
Medical expenses due to an accident can add up quickly. Please contact our office as soon as possible regarding any bodily injuries that have occurred due to an accident. You must move quickly to protect your rights.
Litigation
Not every claim can be settled in house. Sometimes the adverse party claims they aren't responsible for the accident. Even adverse parties who agree they are responsible may not agree to pay the true losses of the business. We work with a nationwide network of attorneys, developed over the years. These attorneys review your case, and file suit locally, if appropriate.
Why Choose Eckert & Associates, PA?
Eckert & Associates performed as advertised! Courteous, professional and won my case!
Client Donald A. Faulkner, Jr.
We have the knowledge, experience and staff to handle downtime claims and related insurance matters with speed and effectiveness.  Once you're back on the road collecting fares, you'll also be on the way to recovering your lost profits and out of pocket expenses. Click on the form below or call 904-278-7688 now. The faster you act, the quicker you'll reach a settlement and have the money in your pocket.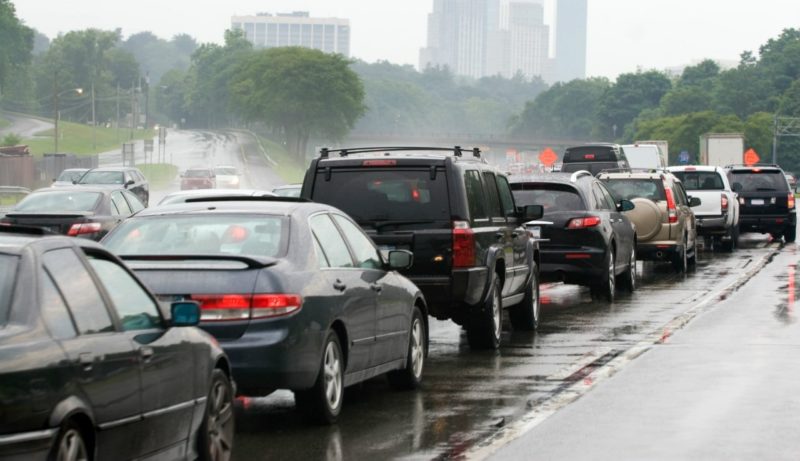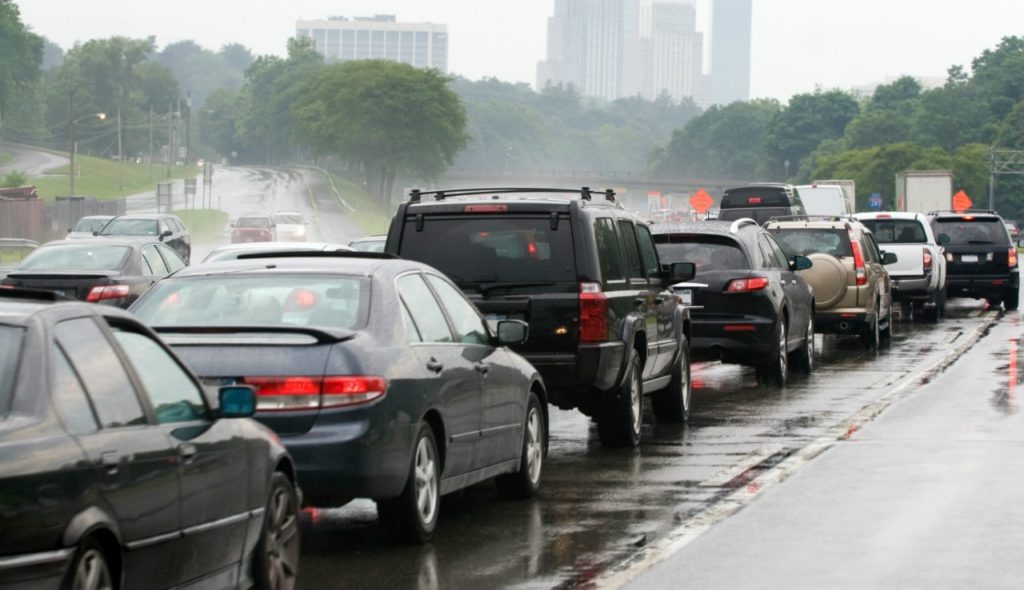 DO I HAVE A CASE?
Are you a rideshare driver who has been hit through no fault of your own?
You may have the right to recover lost income for the days your vehicle was down, and you were unable to book rides.
DO I HAVE A CASE?