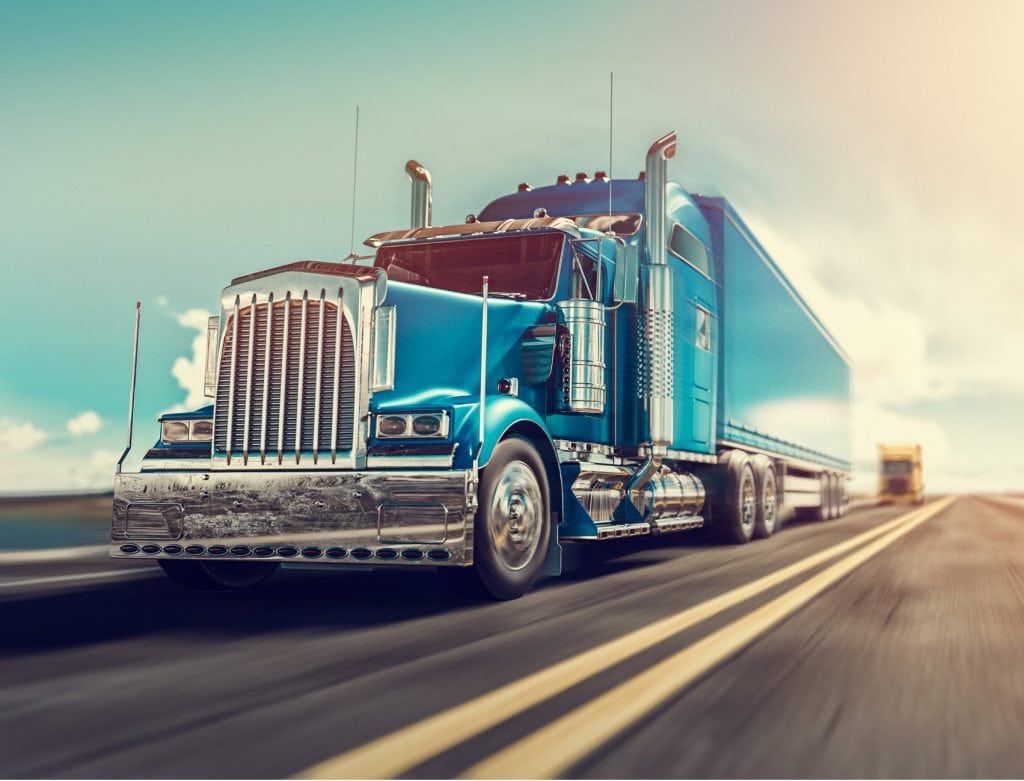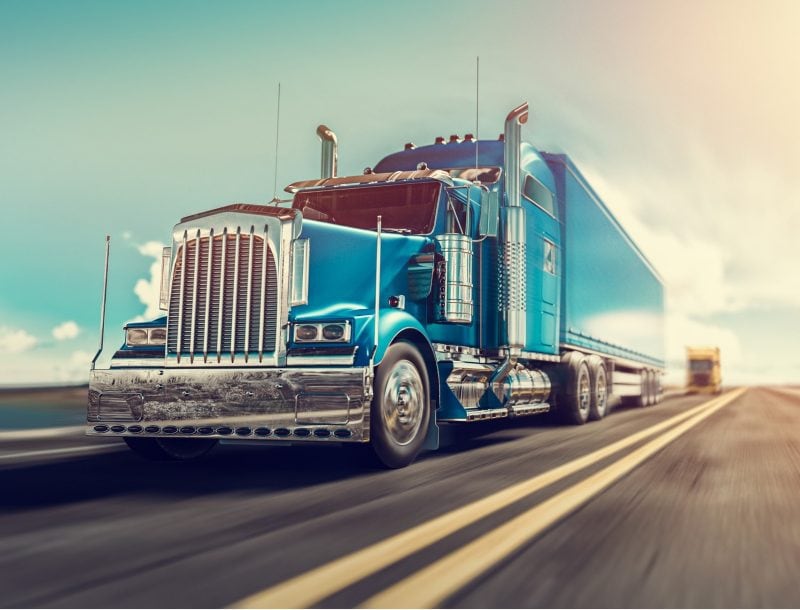 Trucking Lawyers for Owner-Operators and Fleets
The law firm of Eckert & Associates, P.A. aggressively pursues and collects downtime claims for owner-operators and fleets, as well as subrogation matters for insurance companies.
We work in the style of a collection agency, but with the force of a law firm.  We work on a contingency fee basis. No upfront cost is required to begin a case through our office. Our active hands-on approach during the early stages of collection allows for a better chance of resolving the matter without litigation.
Are you an owner-operator who has been hit through no fault of your own?
You may have the right to recover lost income for the days your equipment was down and unable to operate.
Downtime, Lost Revenue, Loss of Revenue, Loss of Use, Lost Income, and Business Interruption Losses are terms often intermingled within the industry. When rolling assets are not moving, income is not being produced. Owner operators lose income while equipment is sitting still. However, their businesses continue to have fixed expenses. Owner-operators and motor carriers who lose the use of their trucks following an accident are stripped of their income-making capacity, playing havoc with their livelihood and bottom line profit. Large losses of revenue add up quickly.
We offer free consultations. Call us at (904) 278-7688 or fill out the "Do I Have a Case" form. We look forward to speaking with you.
A Word From Our Clients
"The only place to call. Excellent people that do an outstanding job!"
"Eckert & Associates provided a resource to recover some of my monetary losses. They kept me updated on the status and were very honest on the possible outcome. They were never pushy."
"Eckert & Associates came to my aid and got me much more than I would have [received]."
"I didn't think I was going to get any money for my downtime. I called about 6 law offices . . . From the moment I talked to Mrs. Eckert, I knew I was in good hands."
"Everyone was very professional & worked with us in a very timely manner. We wish there were more people like you. You relieved a lot of stress from us. We knew we were in good hands with y'all."