We make your claim their priority!
We work the difficult, hard-to-collect cases right along with the easier cases. We do not charge hourly for our services, but instead, charge a contingency fee consistent with the industry and based on volume.
When litigation is necessary, we have a network of experienced attorneys in local jurisdictions ready to take files to court.  We work closely with them and report on their progress to you.
We have resources and many helpful links which may assist in your claim recovery efforts.   If you would like to learn more about the firm or would like to discuss the referral of cases, please contact us at (904) 278-7688.
We strive to recover lost profits from negligent third parties.
Led by attorney Kelsea Eckert, we have assisted businesses and individuals in collecting money since 1988.
Eckert & Associates, P.A. is a one-stop-shop for truckers' downtime claims. We handle claims from start to finish.
We aggressively, but professionally, pursue our clients' financial interests. Our focus is on a speedy resolution, and our staff is dedicated to working each claim through all avenues prior to litigation. Where litigation is necessary, we affiliate with a licensed attorney in the local jurisdiction to file suit. We monitor each file throughout the entire lawsuit. This maintains the continuity of files and gives you a one-stop-shop for your claims.
We handle claims in all 50 states.
We handle transportation claims related to downtime, loss of income, and business interruption across the country. In addition, our firm handles collections relating to heavy equipment, insurance subrogation, premiums, overpayments, deductibles and a variety of related matters. We work with our clients to prepare files properly in the investigation stage.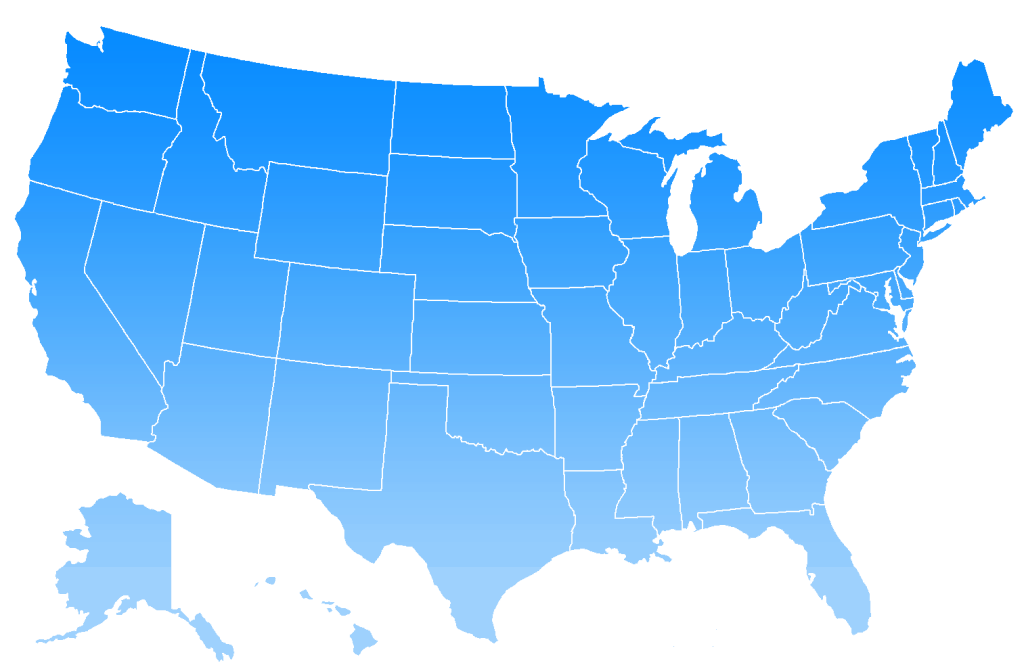 We handle transportation claims of all sizes.
We are pleased to assist in the collection of all dollar sizes of matters. We accept claims from $500 to $100,000 or more.
We know how to handle volume and organize it for optimal recovery potential.
Attorney Kelsea Eckert previously represented a bankruptcy trustee and transportation company on a $1,000,000,000 collection project. The debtors were nationwide and, with the trustee's staff of 100 people, filed and managed over 32,000 lawsuits during a two-year span.
We pursue litigation nationwide to recover your money through our referral attorneys.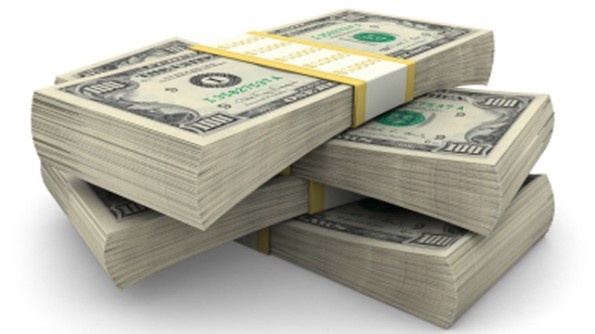 Litigation cases are monitored by our staff as they are handled by our experienced nationwide network of attorneys. Your questions regarding file status, payments and fees are handled by our office and available at your request.
Do you have a claim and need representation?
No retainer is required to start a case. Instead, our fee is based on a percentage of recovery and the rates are standard for the industry for pre-litigation, litigation and arbitration cases.
How do I get started using your services?
You may call us at (904) 278-7688 to discuss your claim. You may forward your claim to our fax number: (904) 215-3345, our email address: info@downtimeclaims.com, and to our post office box:
P.O. Box 9899
Fleming Island, FL 32006
You may also complete the "Do I Have a Case" form and we will give you a call.